Your Commercial Pressure Washing & Softwashing Experts
When you own a business, your building's exterior is an important aspect of your professional image. To uphold that image in a positive light, everything from the parking lot to the sidewalk out front must be properly maintained. The stairs leading up to your doorway and the awning brandishing your logo all have a great effect on first impressions. Midwest Softwash and Pressure Wash has been serving Illinois businesses since 2010. We understand the importance of keeping your exterior elements clean and that is why we provide businesses with a number of cleaning options. Our technicians are highly skilled and extremely professional. We always take on a job with efficiency in mind, so our work is quick but precise. We understand the sooner we get the job done and get out of the way the sooner you can return to business as usual. That is why we are the premier choice in the Midwest for commercial cleaning services.
Whether you manage an apartment complex or own a small boutique, everybody that passes by will form an opinion of your business based on how clean and maintained it looks. We certainly don't want you losing business because of a little mildew or grease stains. Our softwashing and pressure washing methods can get your concrete, pavement, siding, roofing and every other exterior element looking as good as new.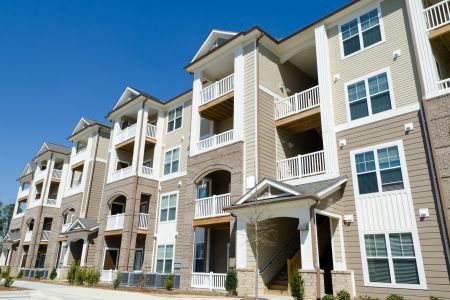 Apartment Complexes
Apartment complexes and multi-family properties are a very competitive market. One of the deciding factors that will determine whether a potential tenant will even stop to inquire about rates is the look of the exterior of your buildings. The cleanliness of your buildings is a reflection […]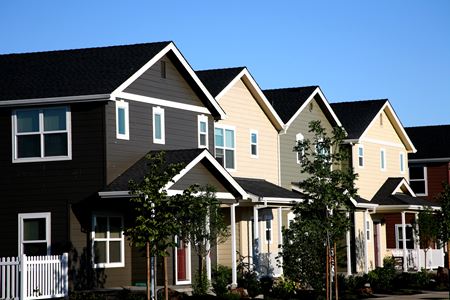 Home Owner's Association Cleaning
Home Owner Associations exist to protect neighborhood property values. The benefit to the neighborhood is that there will be a standard of appearance as well as housing upkeep that will keep each individual's property at peak value. This means that the HOA has a responsibility to […]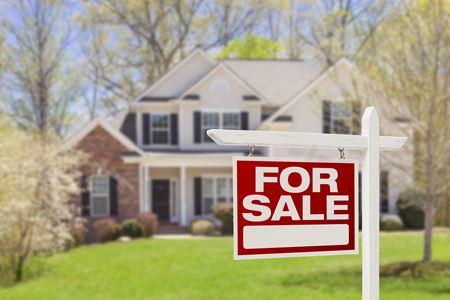 Realtor Contracts
The job of a realtor is pretty clearly defined. They assist in the buying or selling of a property. Even though that definition is straightforward, the role of the realtor can change depending on whether they are assisting in the buying or selling. For a selling […]
Fleet Washing
Your truck or work van fleet is not only a functional part of your business model, but also a mobile representation of your professional image. Like moving billboards, your fleet is seen by hundreds of people as it traverses the roads. That is why it is […]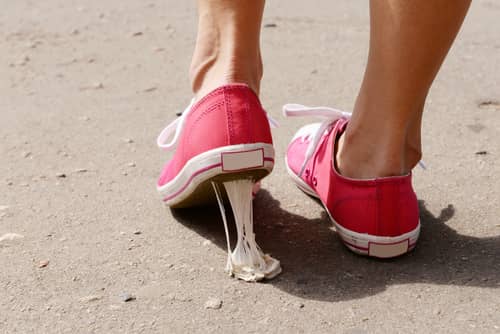 Gum Removal
Whether it is an airport, playground, bus station or grocery store, every public area will eventually become covered with unsightly little black spots. Those spots are chewing gum. The gum adheres to concrete surfaces on one side while the other collects dirt and dust. Gum is […]
Awning Cleaning
Awnings offer a building's exterior a unique look that dates back to ancient roman times. Often a terrific canvass for a business moniker or a simple way to enhance a home's décor, awnings are a popular choice in the Midwest. Typically made from fabrics, awnings are […]