Your Number One Resource for Realtor Home Exterior Cleaning Contractors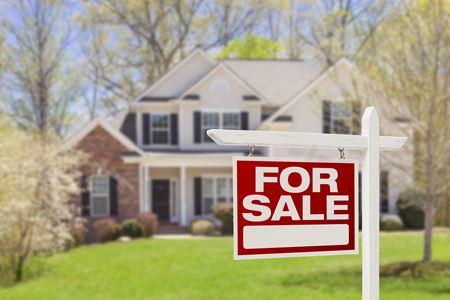 The job of a realtor is pretty clearly defined. They assist in the buying or selling of a property. Even though that definition is straightforward, the role of the realtor can change depending on whether they are assisting in the buying or selling. For a selling realtor, it is important that the properties they have to offer are in good shape. Clean and livable looking properties are the tools by which a realtor works and makes a living. One essential aspect to a clean and livable property is the cleanliness of its exterior. A dirty home exterior can negatively affect curb appeal and even eventually bring property value down. Aside from aesthetics, a dirty home exterior can appear to be indicative of other more serious problems. That is why the home exterior softwash and pressure washing experts at Midwest Softwash and Pressure Wash offer realtor contracts.
By partnering up with Midwest Softwash and Pressure Wash, realtors can have peace of mind knowing the properties they show will be sparkling and clean as the day they were built. Never worry about pulling up to a property that simply looks unlivable. With Midwest Softwash and Pressure Wash you won't see an inch of mold, mildew, dirt, grime or rust. We offer the most complete array of pressure washing and softwashing options to realtors. We offer roof cleaning, driveway and sidewalk pressure washing, brick pressure washing, siding softwashing, awning cleaning, window cleaning and more. Don't stress over making your property presentable. Put your best foot forward by allowing Midwest Softwash and Pressure Wash to restore the beauty of the property with quality pressure washing and softwashing services.
Our Pressure Washing & Softwashing Professionals Provide Realtors With the Following Services
Concrete Driveway & Sidewalk Washing
Brick Washing
Awning Cleaning
Window Cleaning
Wood Deck Cleaning
Patio Washing
Fence Washing
Roof Cleaning
Siding Washing
Cleaning Tips From Your Midwest Pressure Washing Company – Midwest Softwash and Pressure Wash
Power Washing Gets Your Home Sold

Are you thinking it's about time you put your home back on the market? If you are, consider investing in professional power washing services before listing your home. This extra work will pay off in a multitude of ways that will only serve to get your […]