Insurance Companies Are Noticing Dirty Roofs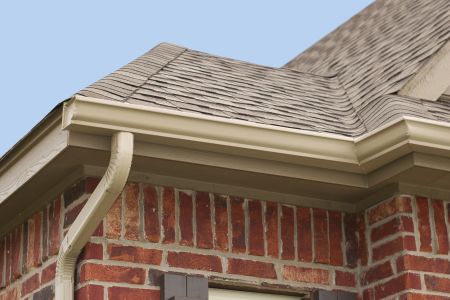 Homeowners across the county are receiving letters from their insurance companies threatening to cancel their home policy due to the algae/fungus that is growing on the roof. It is happening more and more and across all parts of the country. This video shows a homeowner that received one of the letters.
Call Midwest Softwash and Pressure Wash today to avoid getting one of these letters! 217-218-6453.